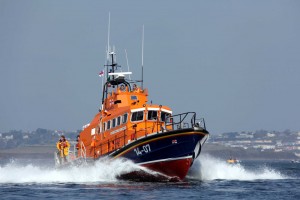 _____________________________________________________________________________
Club Days: Saturday and Tuesday afternoons from 2pm.
Practice Days:  For members only on Sundays and Wednesdays from 2pm.
Courts Closed:  Mondays and Fridays.
Coaching :  Wednesdays & Thursday afternoons.
Guests: Members may invite two guests to the club on club days. Members and their guests must sign the visitors' book and pay the appropriate fee prior to starting play.
Attire: Tennis Players shall wear all white tennis clothes and tennis shoes.
Croquet players must wear white sports shoes.